We Deep Dive Into All Client Business Fronts. We Provide Architectural Designer And Home Decoration Consultancy Solutions.
Read More
Download Portfolio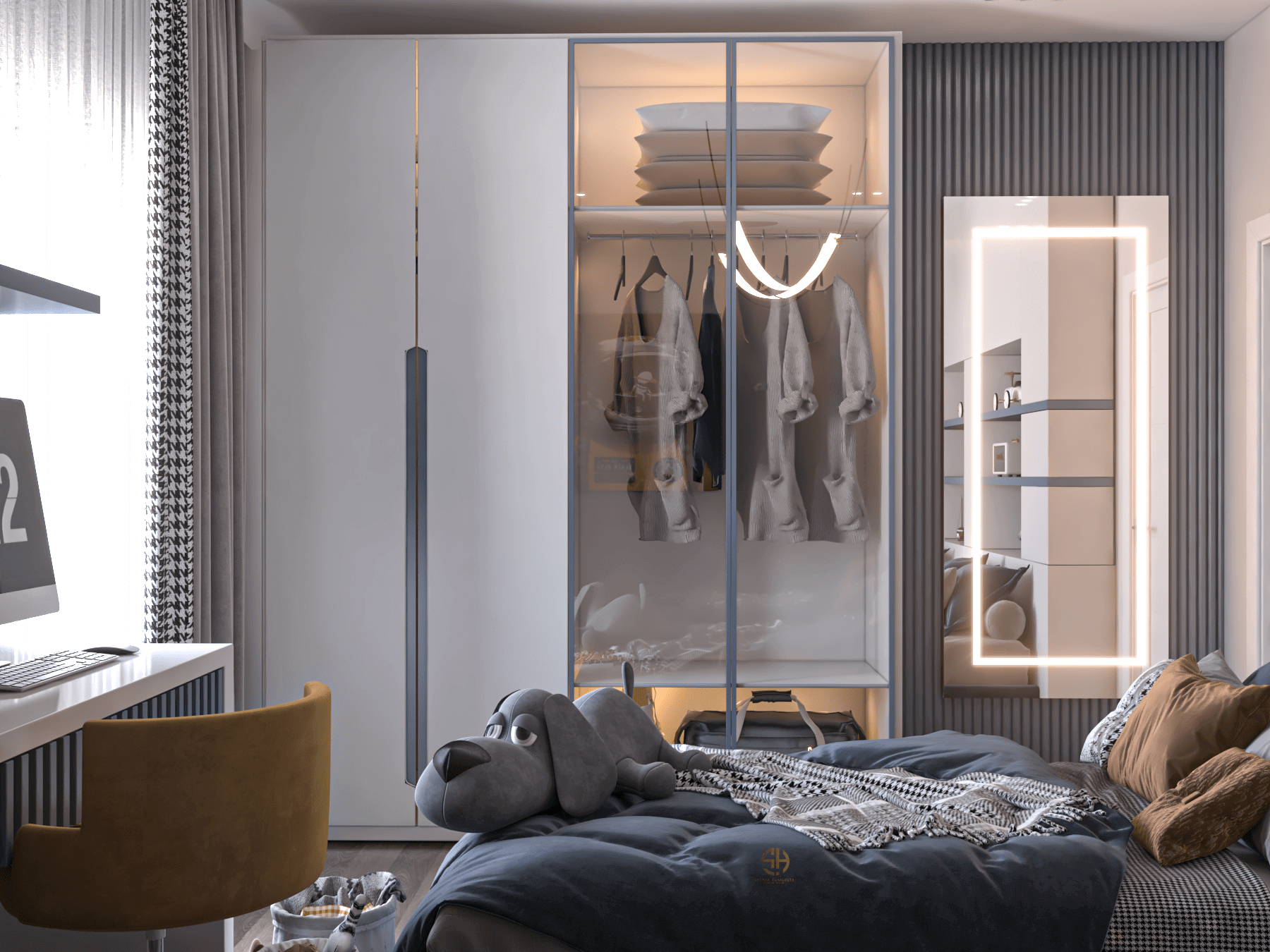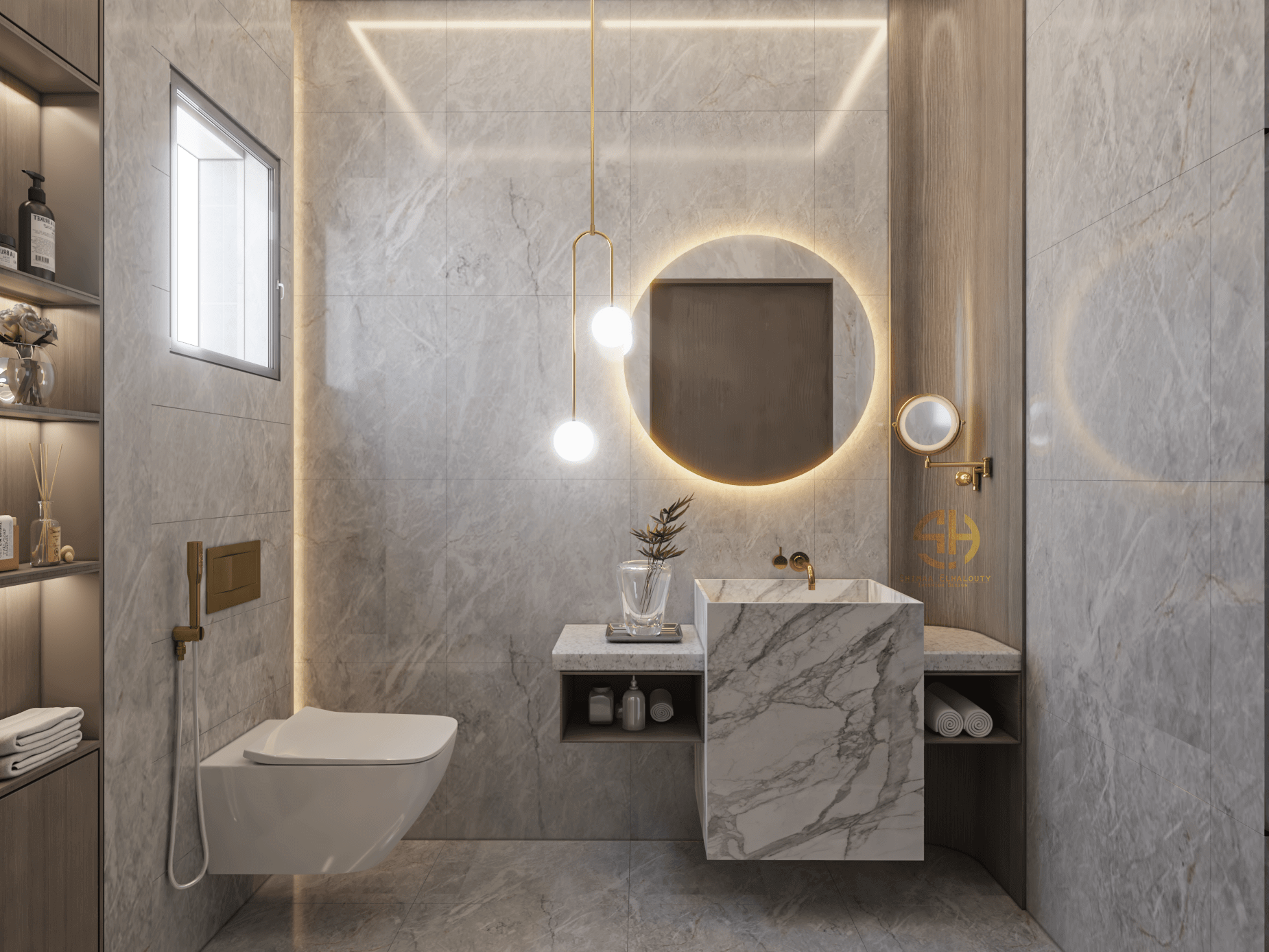 What makes us different?
Wall painting designs
Interior design Solutions
Personalized design services
Interior Decoration
Home Decorating
Stylish living home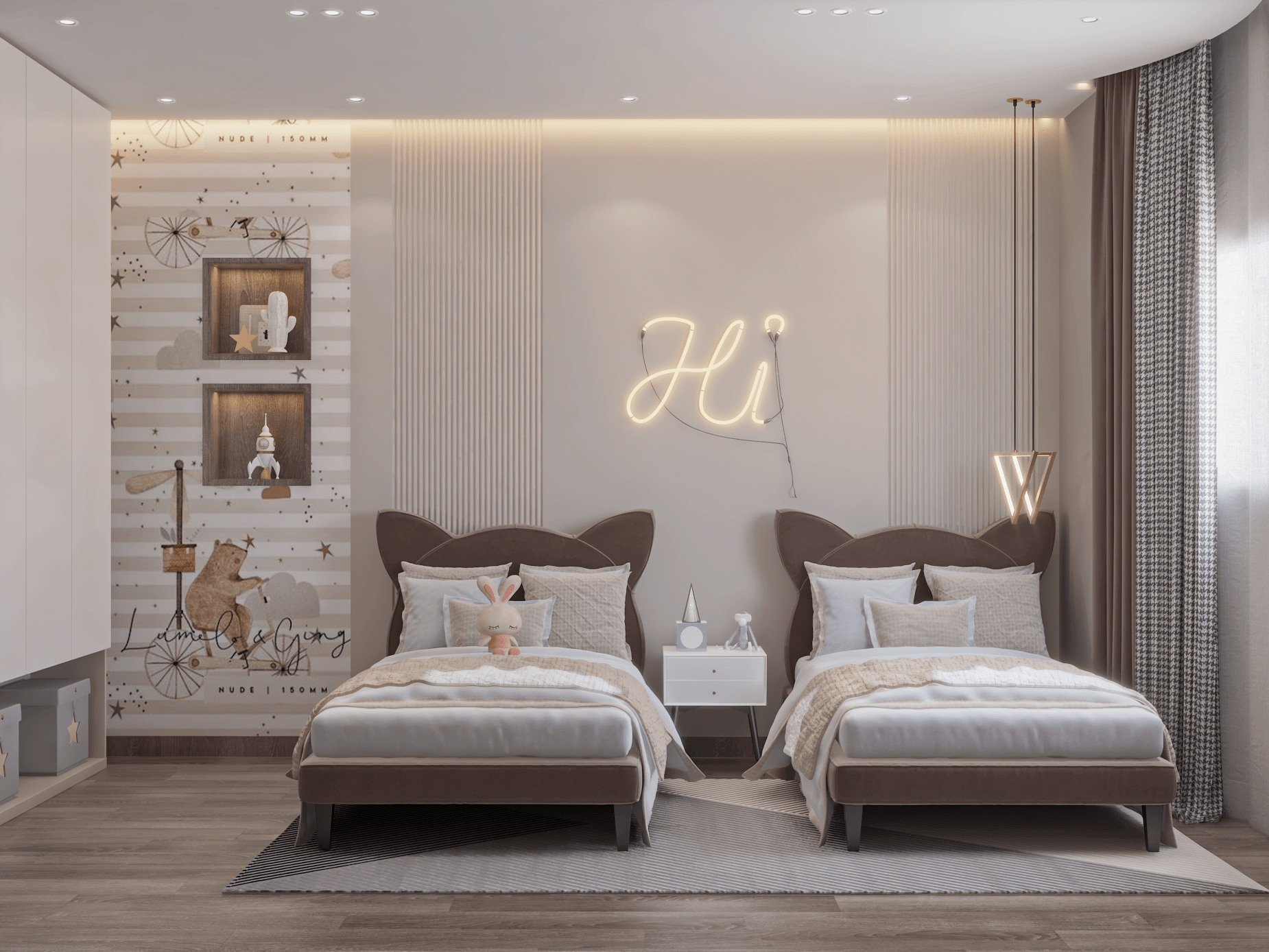 Let your designer find the right pieces for you, your space and budget. Give us a call or get in touch!
Read More
Contact Us